Building a Sustainable Future Together
Polarium is a leading energy storage developer. We make energy storage and optimization solutions built on lithium-ion battery technology for businesses within telecom, commercial and industrial and residential facilities across the world. Polarium was founded in 2015 on the conviction that safe, smart and sustainable energy storage solutions will be key to empower the transition to a truly sustainable energy future.
Join us in shaping the future of energy!
2015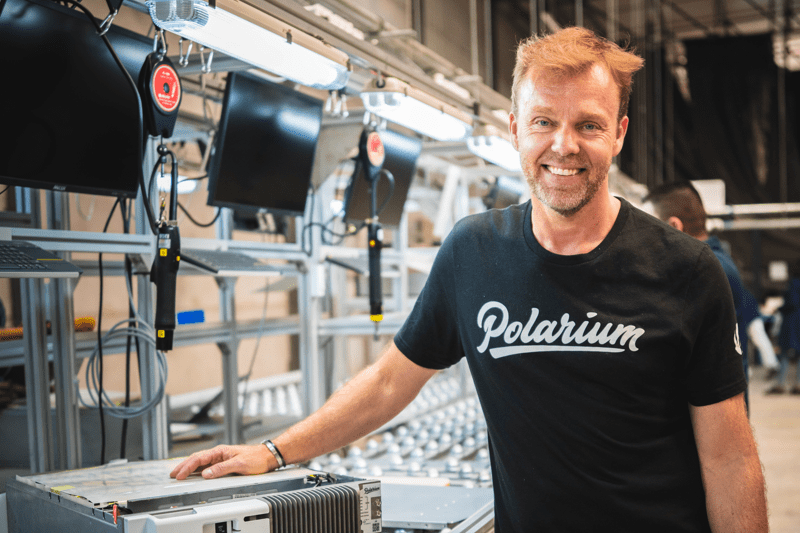 Polarium was founded by Stefan Jansson in Stockholm, Sweden.
2016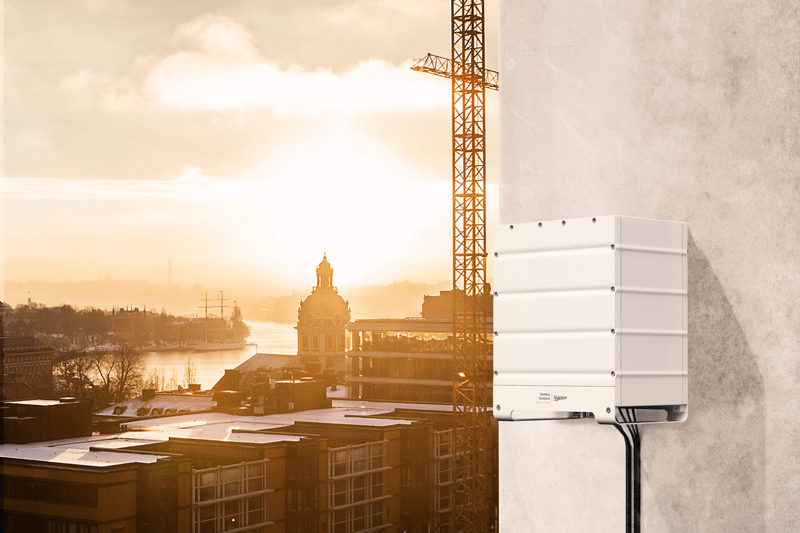 Our generations of lithium-ion batteries began.
2017
We ISO certified our products and signed our first global contracts.
2018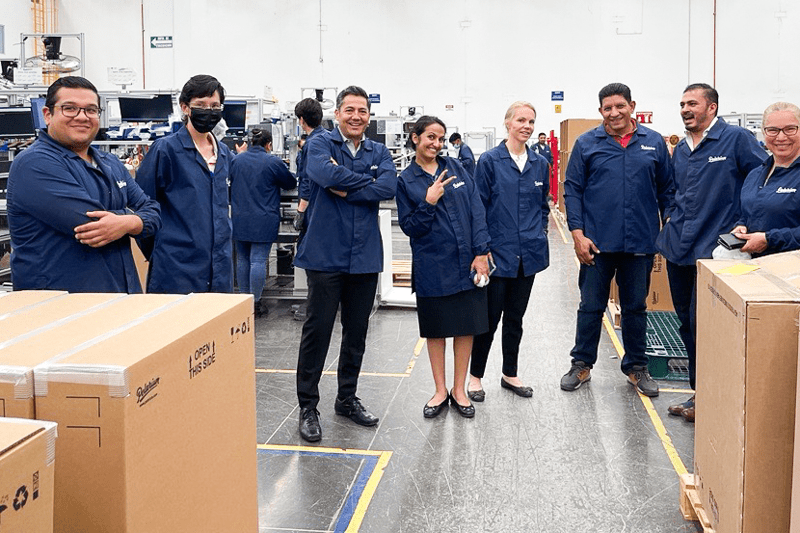 Our global expansion continued by opening a factory in Guadalajara, Mexico.
2019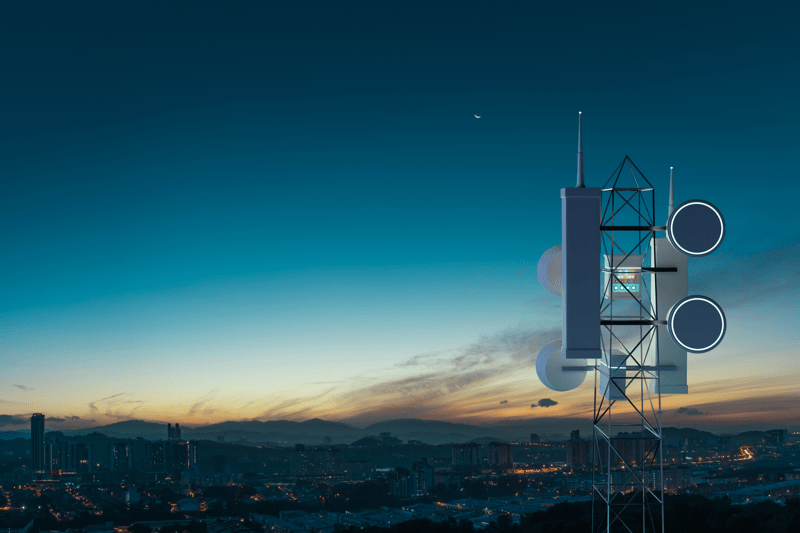 We're increasingly recognized as the leader in lithium batteries for telecom.
2020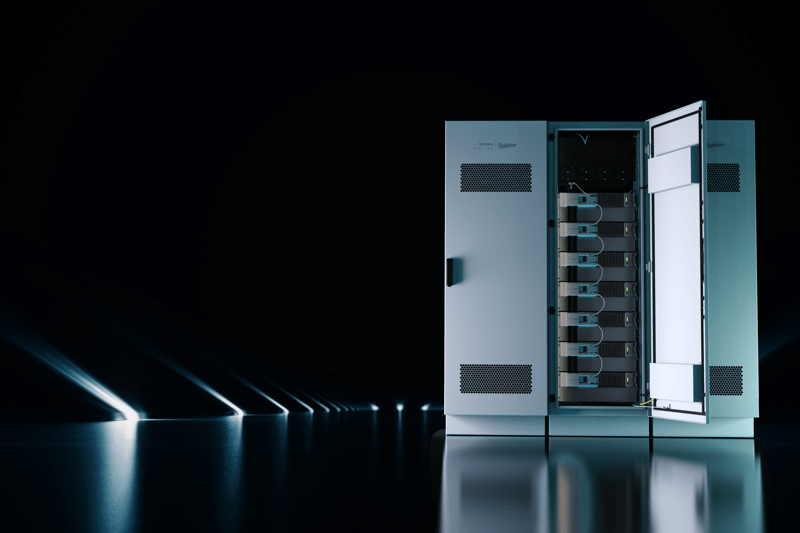 We expanded our energy storage solutions for the commercial and industrial segments.
2021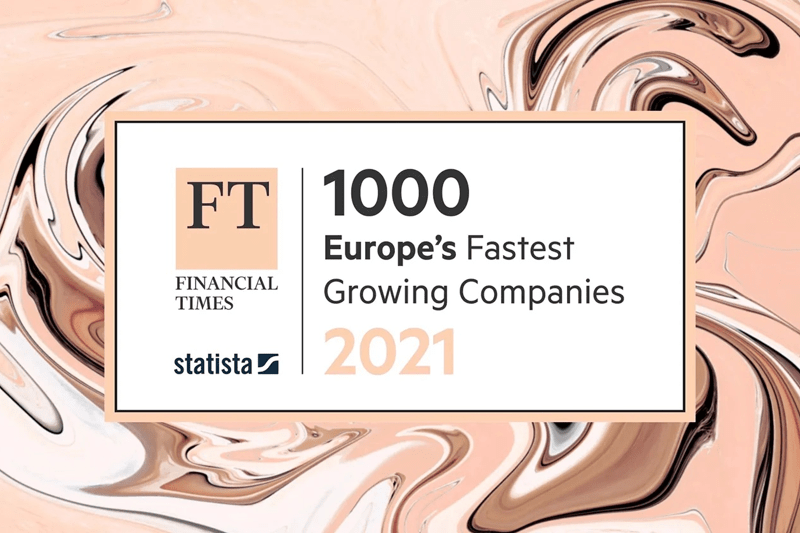 Polarium was ranked as the fastest growing company in the Nordics in Financial Times' yearly list FT1000.
2022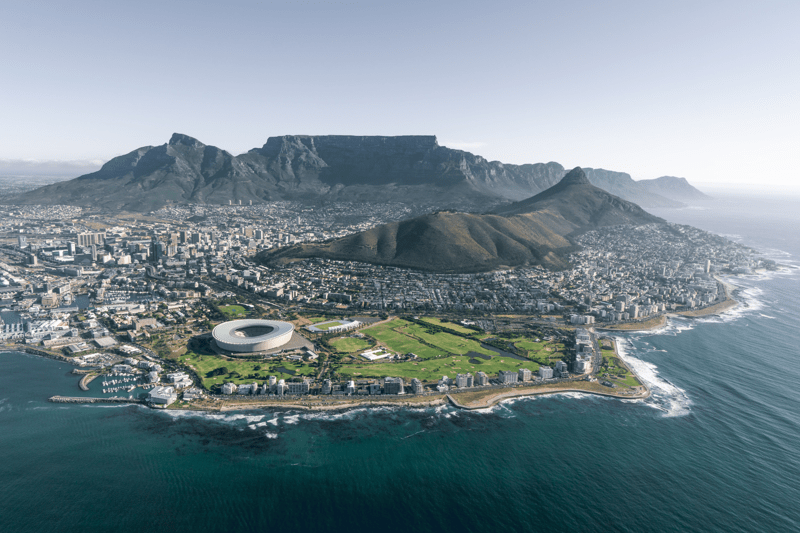 We opened our 3rd factory in Cape Town, South Africa, which will produce 300,000 batteries anually when fully operational.
2023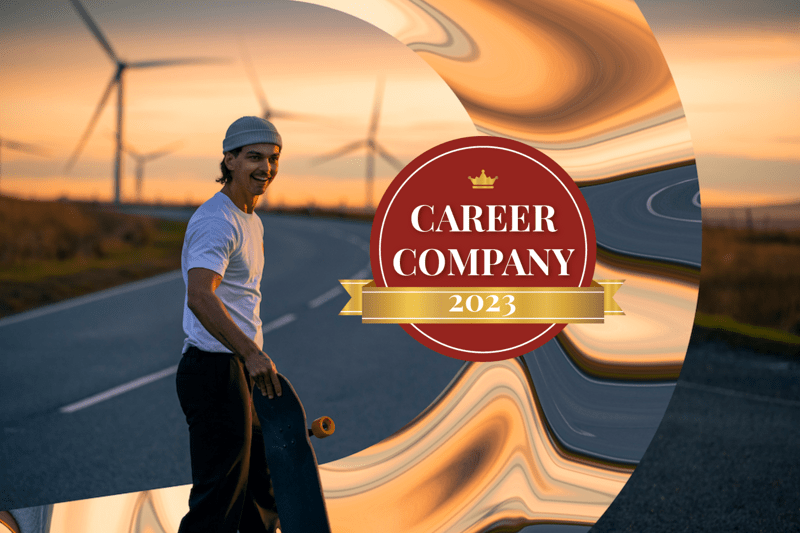 We were included in Career Company's list of the most attractive employers in Sweden.
People of Polarium
A motivating, fun and challenging work life is our goal. We encourage knowledge sharing between experienced coworkers and creating new ways of working. This gives us a unique can-do attitude that is helping us shape the future of energy together.
Our Values
We Are One

Empowered colleagues can accomplish powerful things together. That's why we work as one team to achieve our goals.

We Take Charge

We take charge of our success through innovation, creativity, and an entrepreneurial mindset.

We Think Big

We think big to solve energy's most challenging issues in the most innovative ways.
Polarium in Numbers
Countries with installations
Learn More about Polarium
About Polarium
We are an impact business contributing to the sustainable energy transformation by enabling renewables, electrification and intermittent power supply. Our cutting-edge and easily adaptable modular battery technology enables us to be in the forefront of developing state-of-the-art sustainable energy storage and optimization solutions for today - and tomorrow. Polarium is a fast growing, profitable entrepreneurial company headquartered in Stockholm, with production in Mexico, South Africa and Vietnam, customers across the world from Ghana to Svalbard and ∼550 employees.
Already working at Polarium?
Let's recruit together and find your next colleague.