Our Sustainability Strategy
Growing Responsibly
We work proactively to ensure that our sourcing and production is the best possible, for both people and the planet. Our employees are the key element to enable a world full of renewable energy. We put emphasis on our sustainability approach to ensure an engaging, inclusive, and diverse workplace.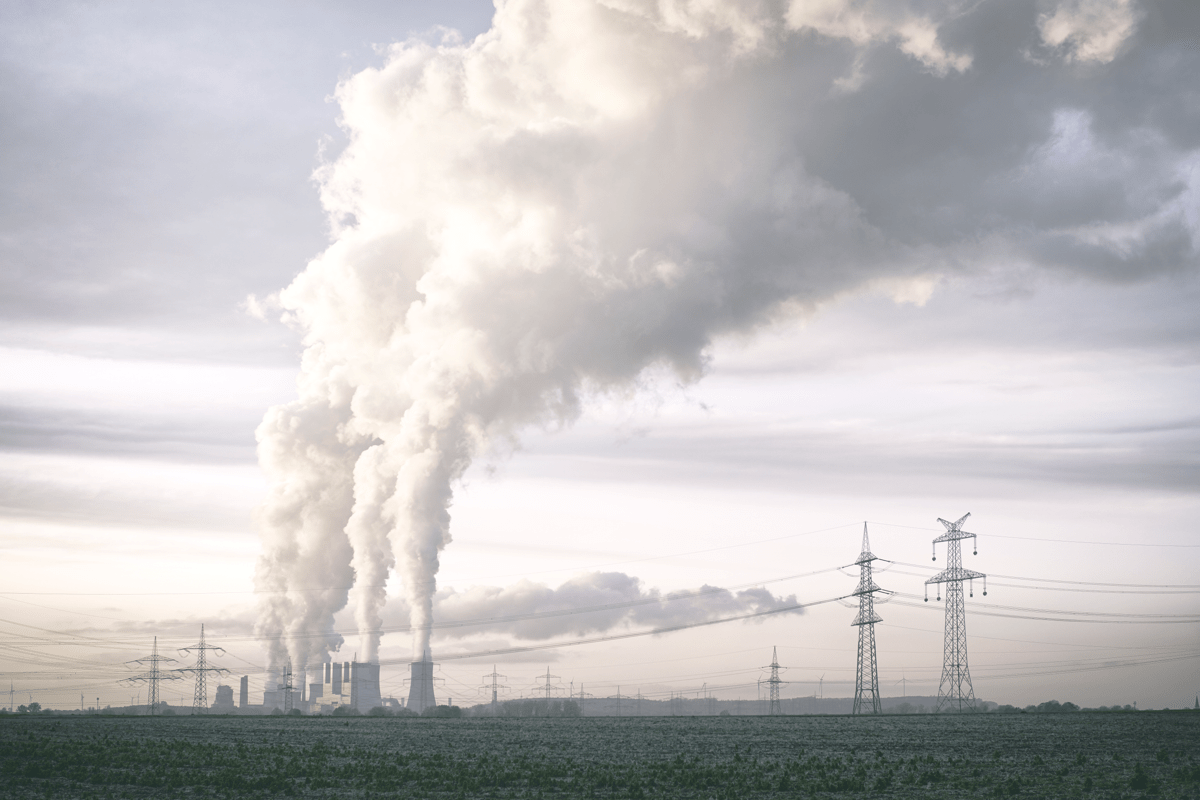 Carbon footprint
Because one of our top-priorities is to assure that our business operations are as low-carbon intensive as possible, we are now on a journey towards net-zero by 2026.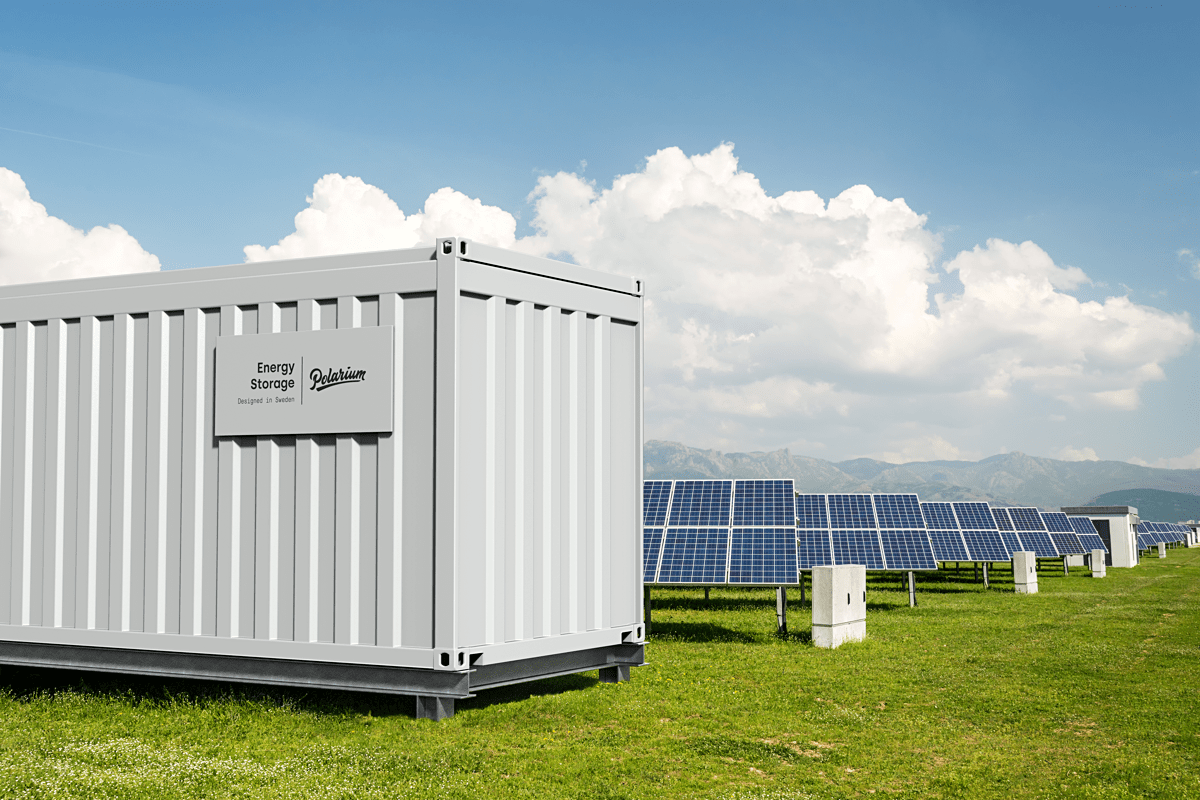 Environmental benefits

We apply a lifecycle thinking to our product offering. The environmental impact and benefit, quality and duration of our products are essential to our business.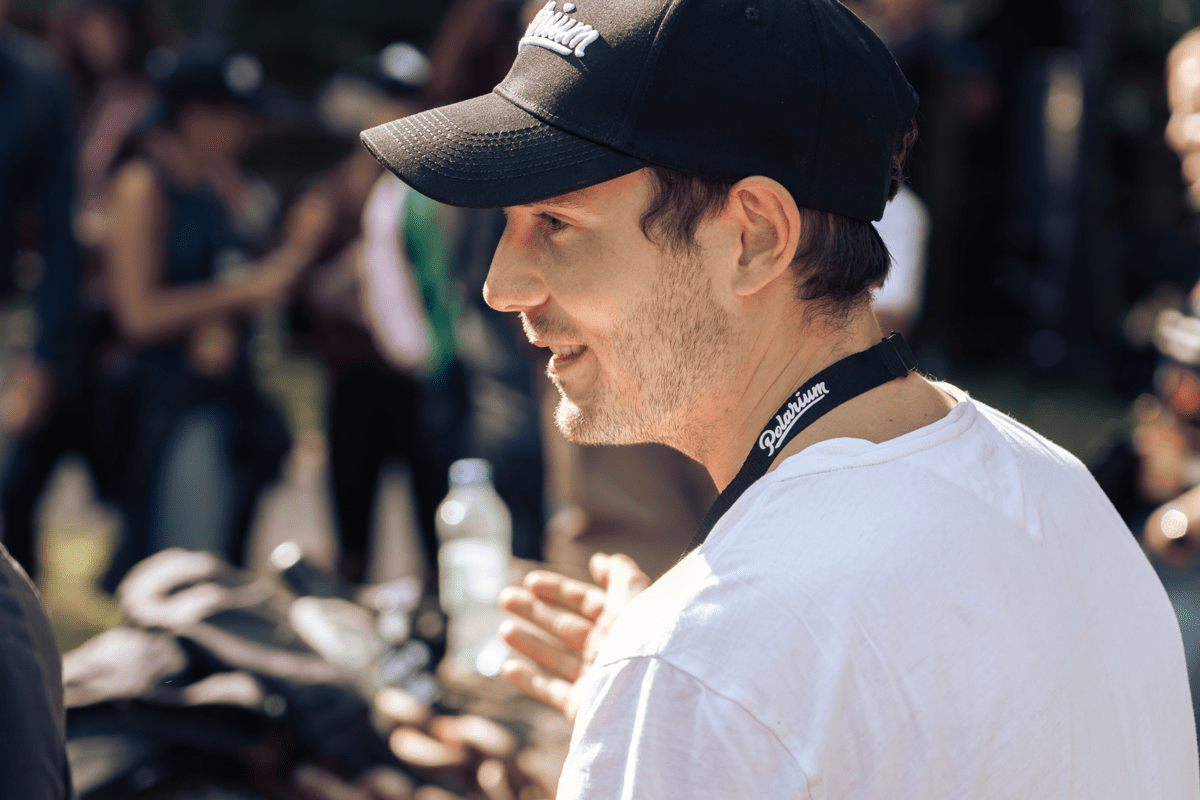 Business ethics
By 2023, we aim to strengthen our anti-corruption practices by improving and rolling out location-specific training programs for our employees, as well as promoting our whistleblowing program.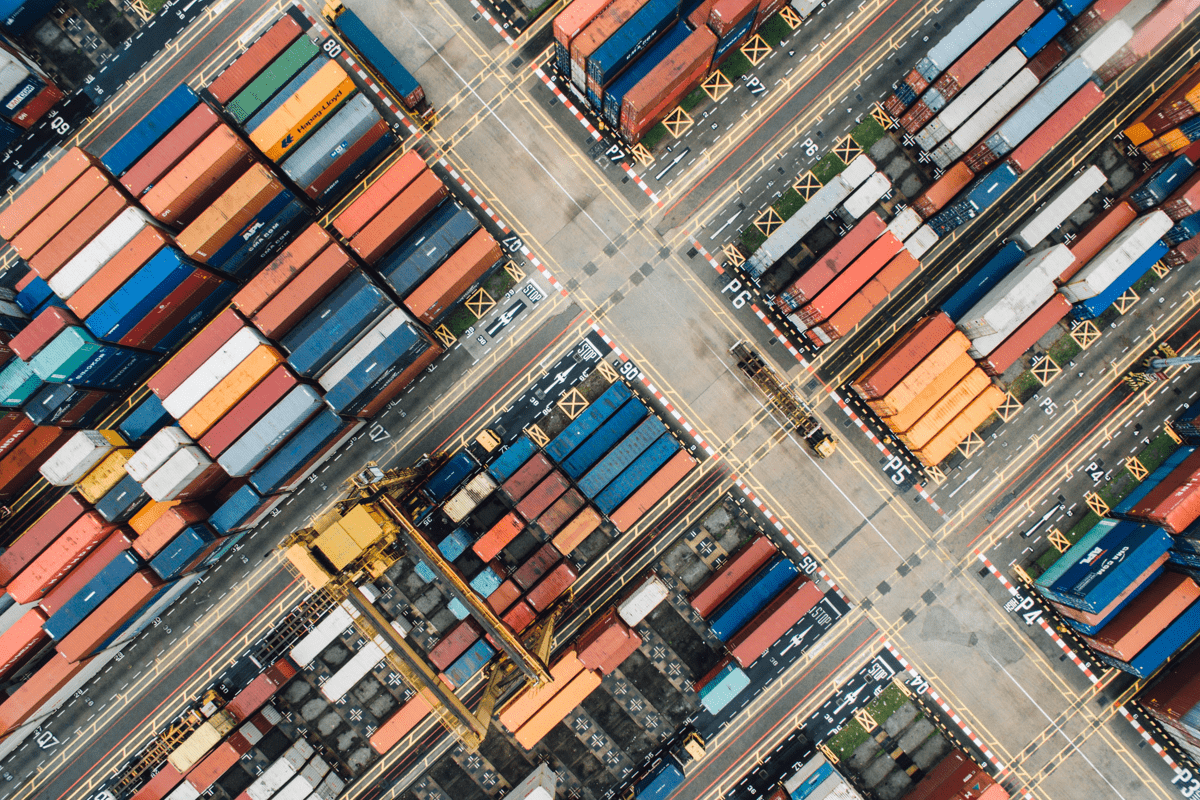 Supply Chain
We have a responsible supply chain management system in place to ensure that we identify, address and mitigate all potential supply chain risks in order to eliminate our potential negative impacts.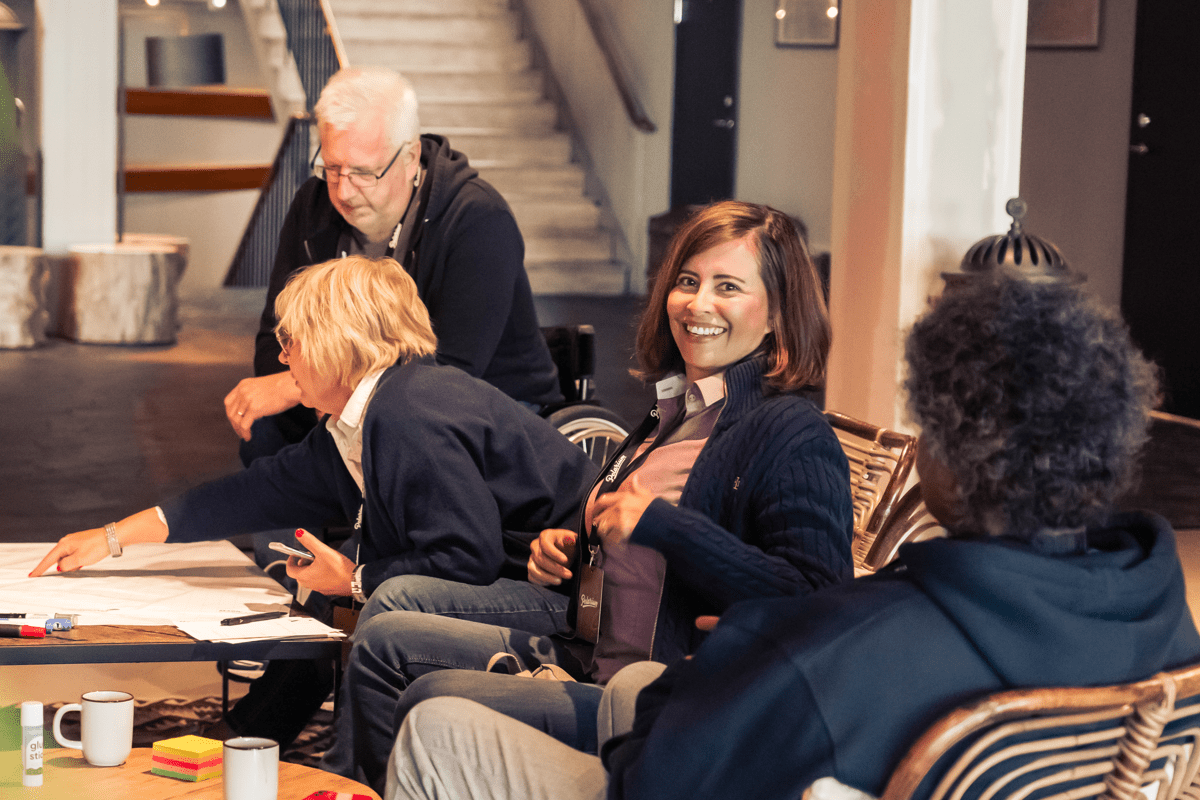 Diversity, Equity and Inclusion
Offering diversity at all corporate levels, equal opportunities and ensuring a non-discriminatory space free from any discrimination on the grounds of race, gender, age, religion and sexual orientation is something we support every day.