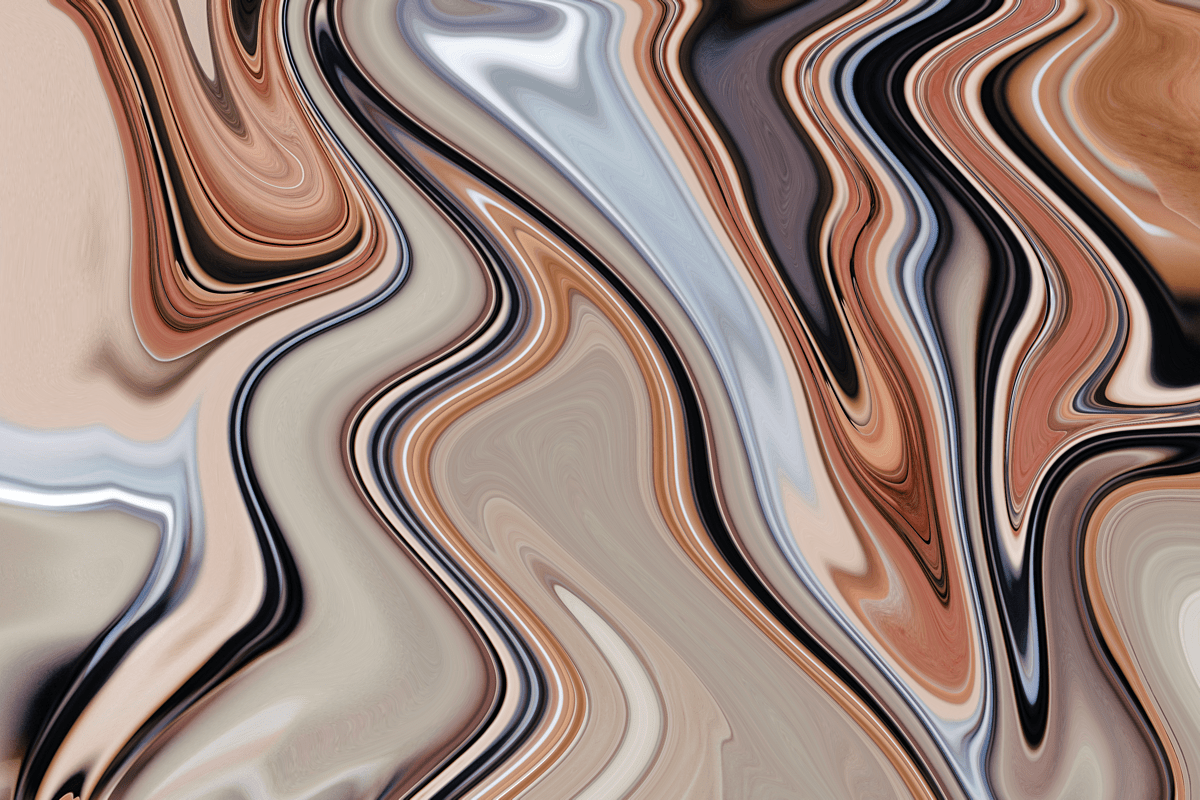 Meeting the Needs of Our Customers
Polarium's sales team covers the world with offices in three regions: EMEA, the Americas, Africa and Asia. The sales team focuses on new business development and account management, and works closely with our existing and potential customers to both meet and anticipate their current and future needs. Our customers include telecom and power OEMs, tower companies, system integrators, distributors, and telecom operators.

Multi-cultural Workplace with an Entrepreneurial Spirit
We are a fast-growing multicultural company, headquartered in Stockholm, with employees and customers all over the world. Our employees are our number one asset. We have an open and dynamic culture where everybody can make a difference and contribute to the success of the company.