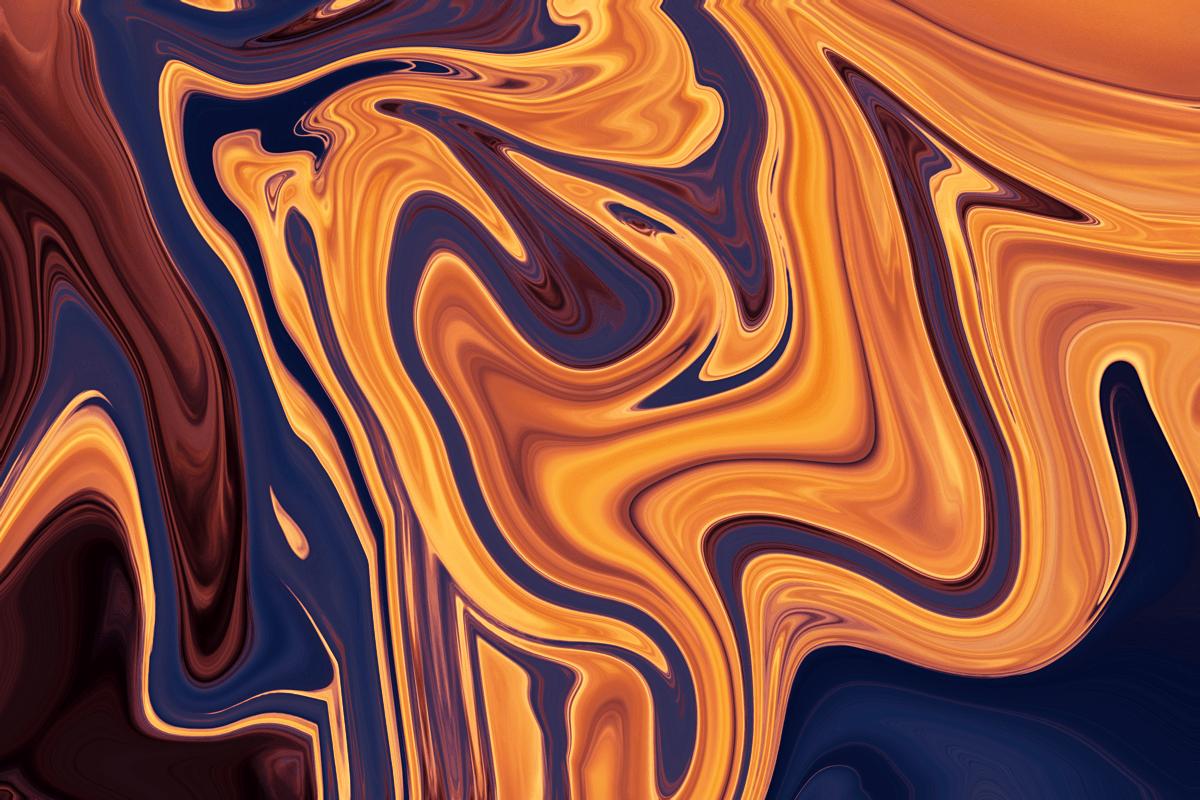 Performance, Safety and Smartness in Focus
Polariums's R&D activities range from pure research and innovation to production development and maintenance. We develop high quality products with new and innovative and cutting-edge lithium technology. Performance, safety and smartness are in focus. Our engineers and project managers work closely together to ensure that our products are developed according to our high standards from idea to finished product. The end-results is then handed over to our supply chain and manufacturing for volume deliveries which means that you can follow the product from idea to customer.
Department
Research & Development
Multi-cultural Workplace with an Entrepreneurial Spirit
We are a fast-growing multicultural company, headquartered in Stockholm, with employees and customers all over the world. Our employees are our number one asset. We have an open and dynamic culture where everybody can make a difference and contribute to the success of the company.