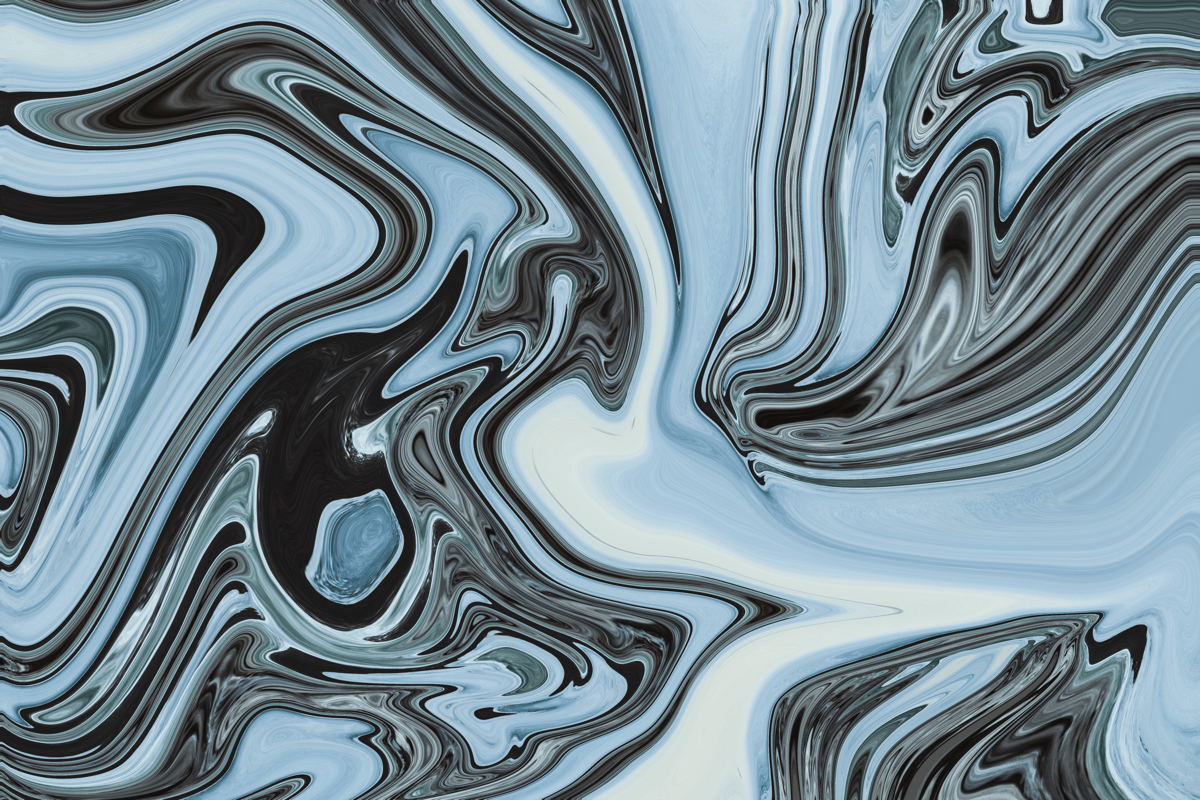 Continuous Improvements
The Quality and Sustainability team at Polarium drives the development of Quality Management and the Sustainability Framework. The team creates and ensures progress in initiatives related to quality assurance, continuous improvement and sustainability throughout the Incell Group. The team is responsible for the management system, product quality assurance and coordinating all external and internal audits and the follow-up of findings.
Multi-cultural Workplace with an Entrepreneurial Spirit
We are a fast-growing multicultural company, headquartered in Stockholm, with employees and customers all over the world. Our employees are our number one asset. We have an open and dynamic culture where everybody can make a difference and contribute to the success of the company.