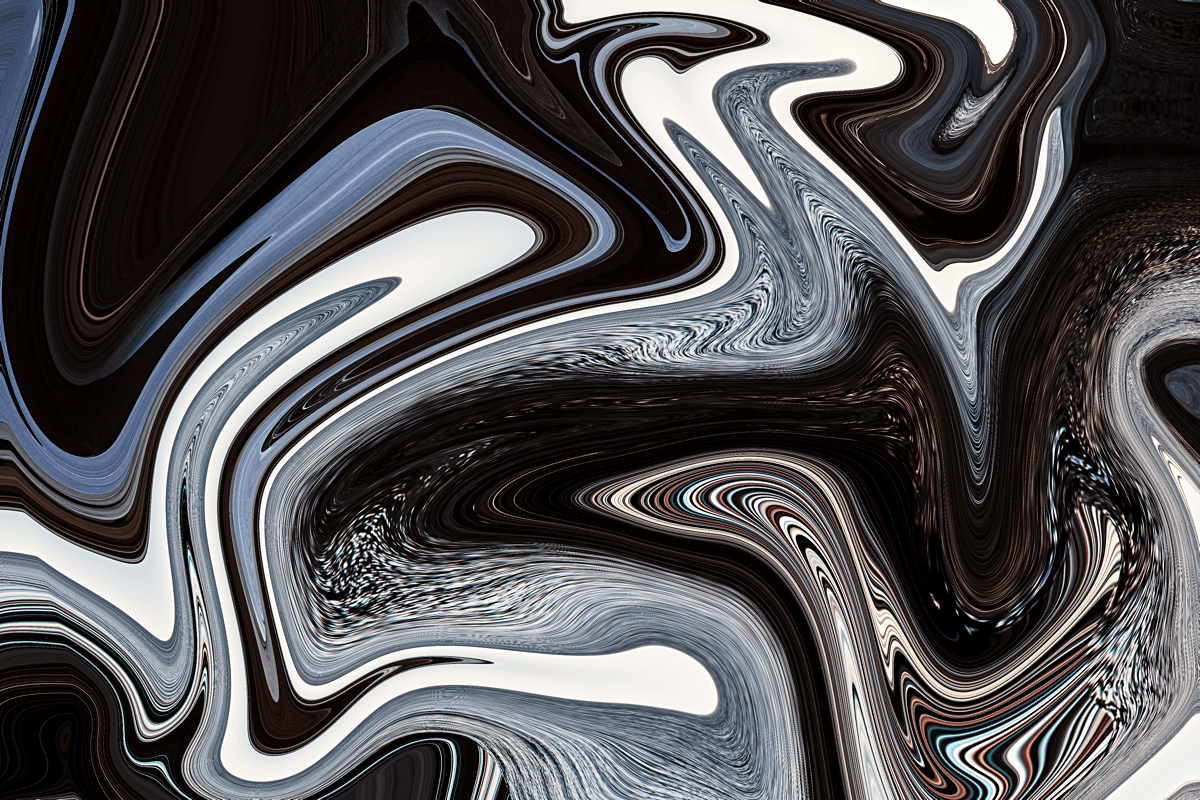 Making Sure We Keep Growing
At Polarium, the finance and administration team is an integral part of driving the business forward. The team consists of the finance department, which includes accounting, controlling, HR, Quality, Legal and IT. With a proactive and innovative attitude, we make sure Polarium is able to keep growing and keep delivering on our objective of creating the best performing, safe, and sustainable energy storage solutions built on lithium-ion technology.
Multi-cultural Workplace with an Entrepreneurial Spirit
We are a fast-growing multicultural company, headquartered in Stockholm, with employees and customers all over the world. Our employees are our number one asset. We have an open and dynamic culture where everybody can make a difference and contribute to the success of the company.