Always Pushing Bounderies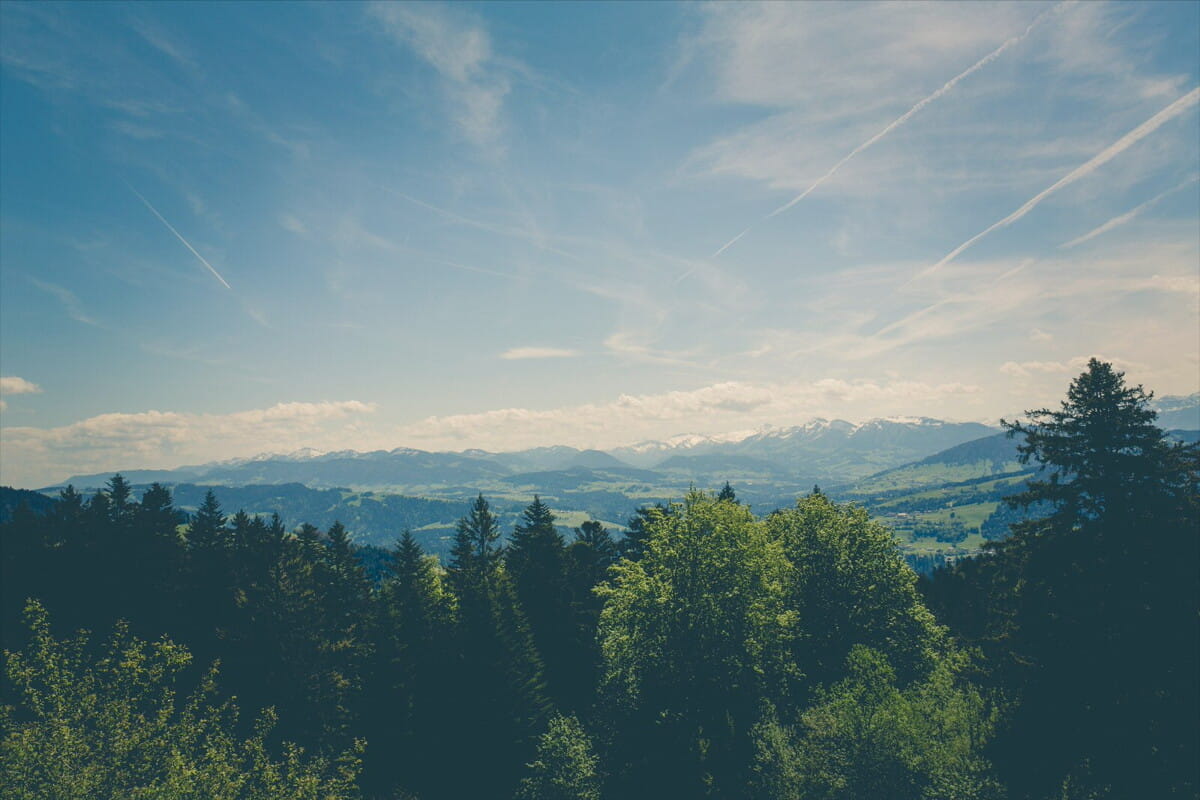 Business development is in the fore front when it comes to finding new business opportunities and new ways of working. Our team is not just thinking outside the box, we try to be outside the box by always pushing the boundaries of what's possible.
Building relationships with new customers and inventing new business models is a part of our daily work. Our goal is to take an idea and turn it into a sustainable and scalable business for Polarium. Our core product in everything we do is Polarium's Lithium ion battery and by combining it with software and as a turnkey solution, we can find a fit for our solution in many different segments, such as EV-charging, commercial buildings or other Industries.
Our team is acting in an open-minded way where nothing is impossible. For us, every challenge is a gift – a possibility to find a new business opportunity and create value.
We are currently five team members working in a flat organization with high level of personal responsibility and with the common goal to achieve what we have committed to. We are striving to have a broad competence and doing that by combining different backgrounds and ages into one strong team.
Department
Business Development